As some of you may have seen from my snaps or IG, earlier this month a few of my Style Collective sisters came to California for a business/girls trip!!  Anna won a contest that our blogging community put on and it was an absolute blast! Our first major stop was Napa Valley.  Annie founder and CEO of Style Collective had our entire day planned out to the T! It always helps when you know someone that has done wine country well! Annie's neighbor gave her all the ins and outs of what to do while in Napa! We took her word for it and were not disappointed.  Although I live about 1.5 hours from Napa, I have only visited 2-3 wineries in the area.  None being the ones listed below! I was very excited for the new experiences!
Our first stop was BV.  Their Cabernet Sauvignon was our absolute fave. As we visited different wineries throughout the day we kept saying "BV is our fave."  It isn't a huge venue but it is sweet and quaint and the grounds are beautiful!!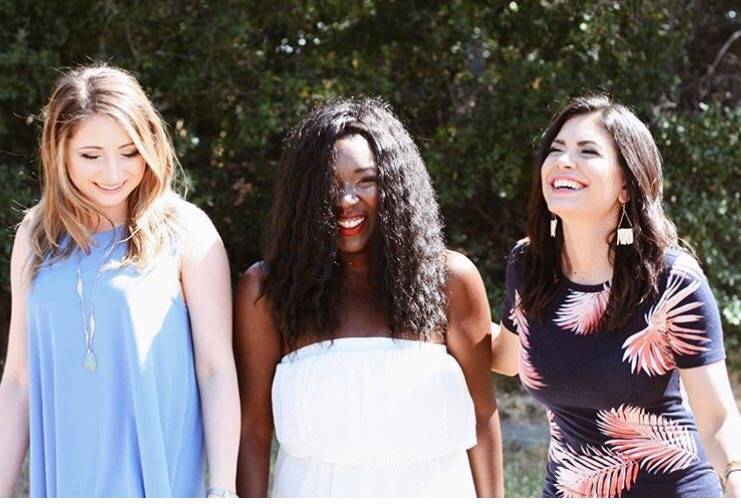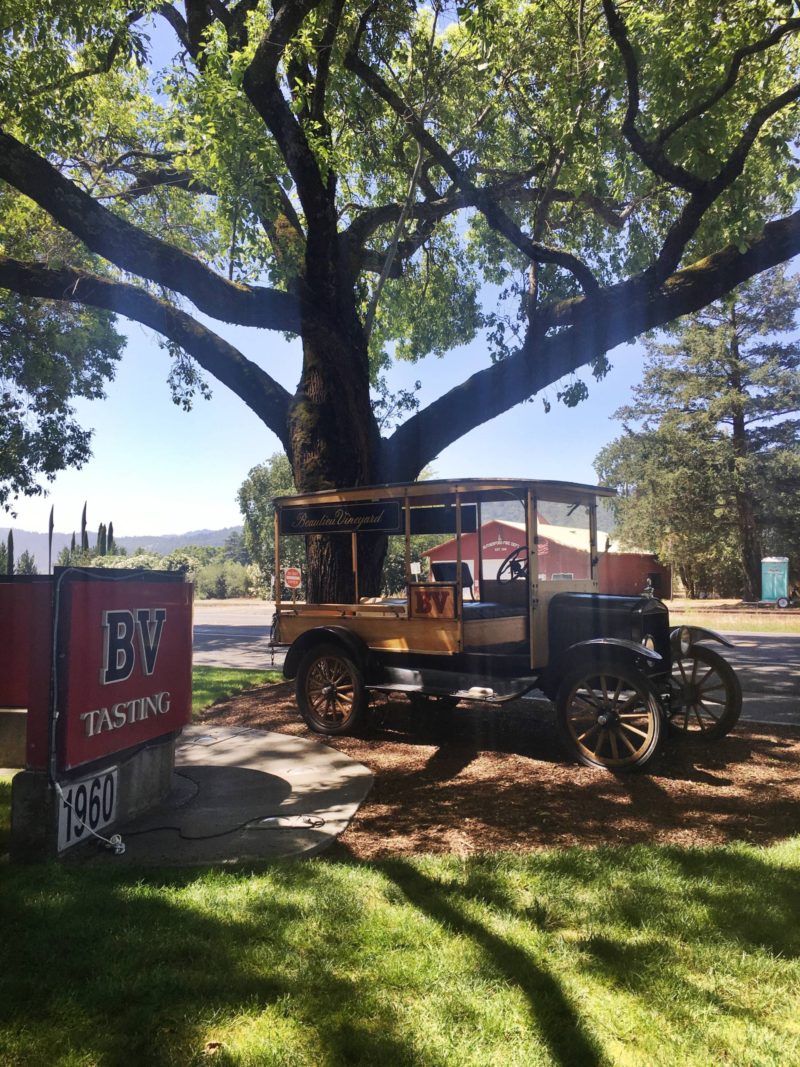 Our next stop was Robert Mondavi.  This was our favorite stop because the tour was unbelievable.  This is a must if you are going to wine country.  You are given the history of the winery as well as the step by step wine making process.  The wine tasting at the end was so much fun as well! The tour was 2 hours!!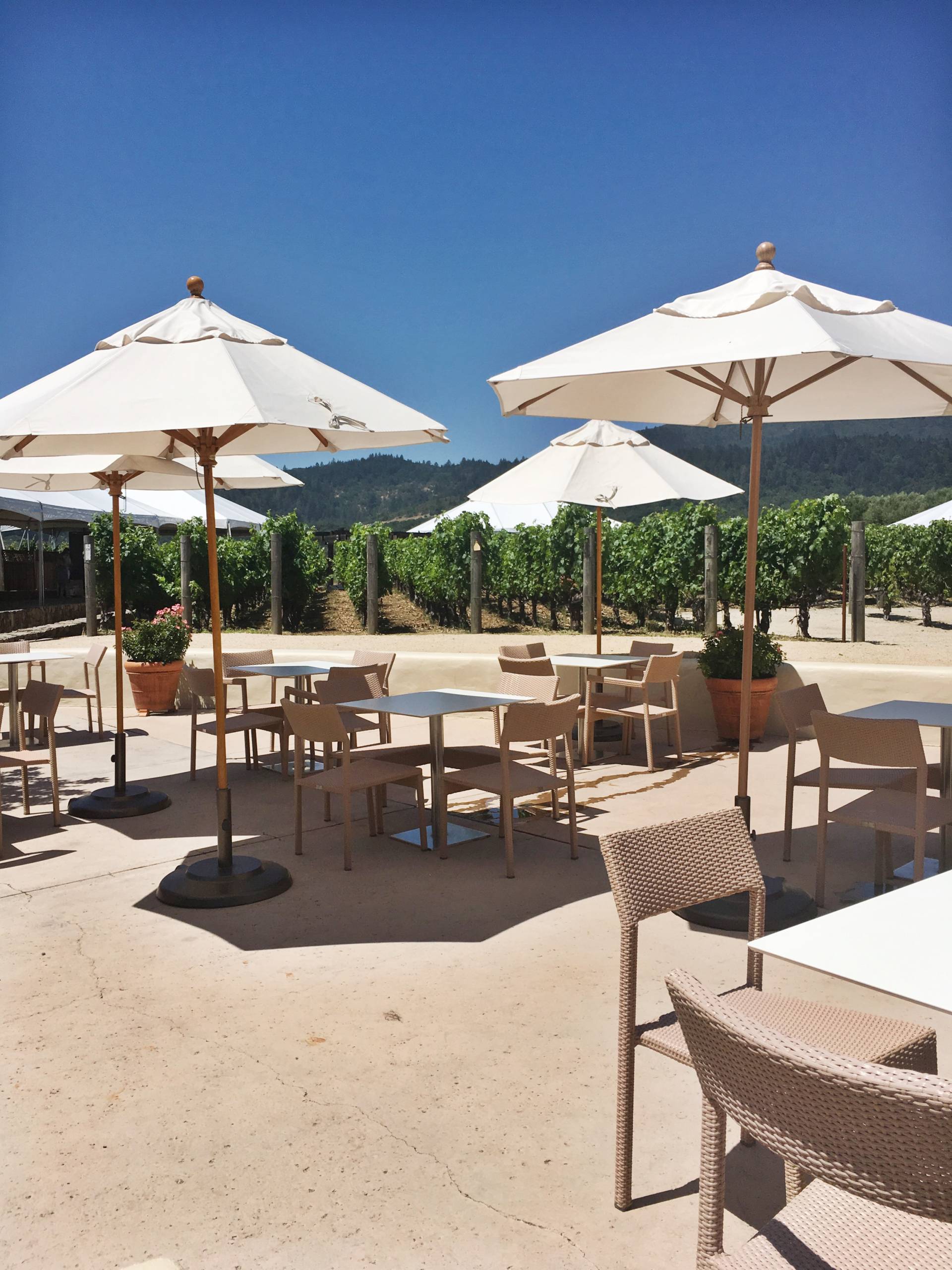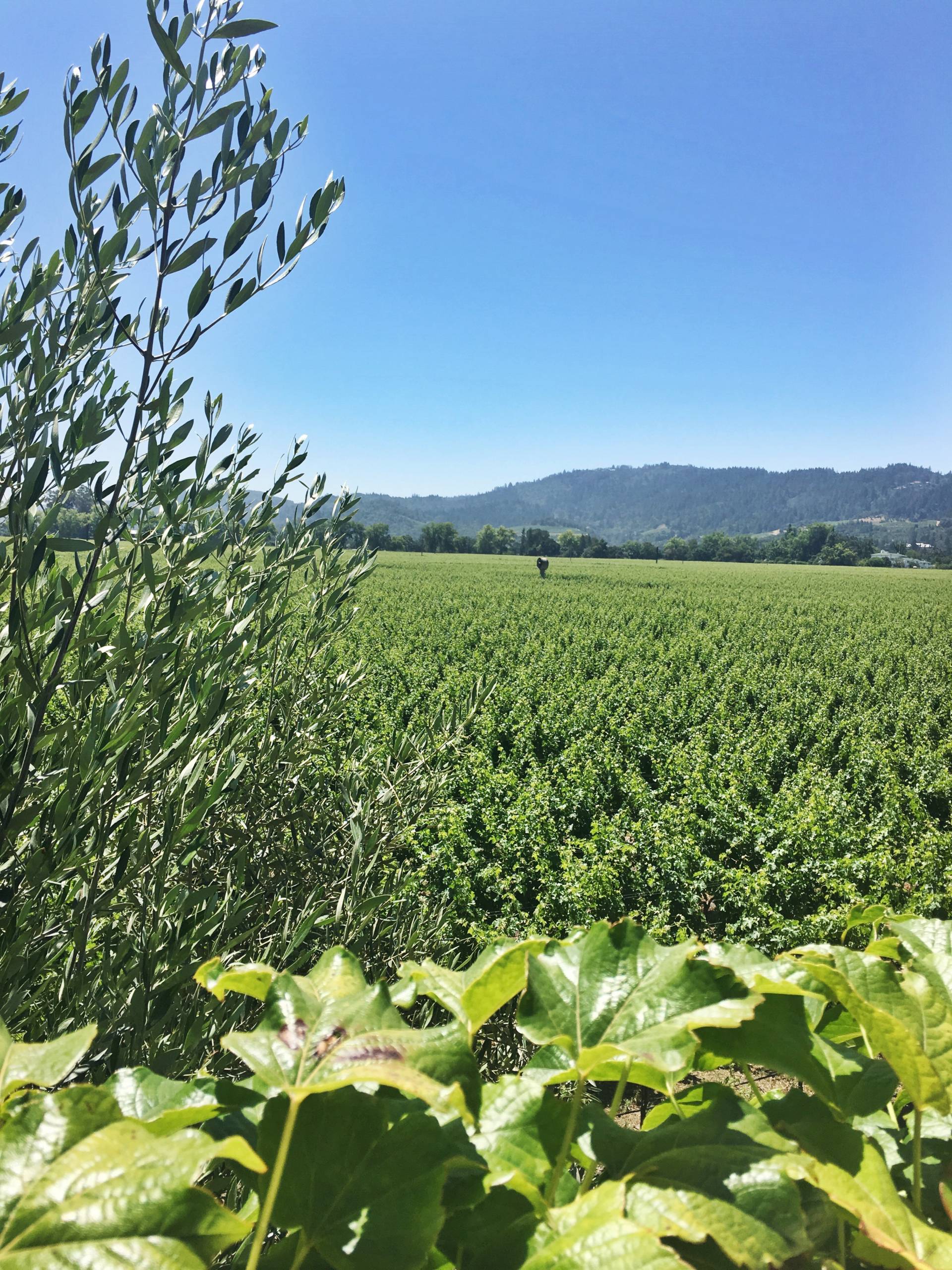 Our final stop was Chandon Winery.  Chandon specializes in champagne.  Even though I am not a big champagne drinker if I wanted a nice bottle of champagne I would go here.  WOW, amazing champagne, I loved the grounds and the tour guide was my favorite!!
Where to go for lunch?!!? Either R+D Kitchen.  Delicious food and some of the best service around! Or, Oxbow Market.  I go to Oxbow every time I go to Napa.  There is so much variety of food.  You can grab an amazing coffee or juice as well as fresh fruits, veggies and the yummiest desserts.  They also have an incredible restaurant on site!!  So where do you like to go in Napa Valley!? Have you ever been!? As always, thank you for taking the time to stop by the blog!! Have an amazing day and week ahead!!  Much love,
Ruthie xo