This post is sponsored by Trademore. I was paid for this post. 
Do you remember your first cell phone?! I was 16 years old and finally got the permission from my parents and raised enough of my own money, to purchase one! It was a Nokia with a pink phone case! Very simple, and looking back bare bones compared to what we have now, but boy was I THRILLED to be a cell phone owner. I wasn't cool enough, or old enough to have a pager so this was a big deal!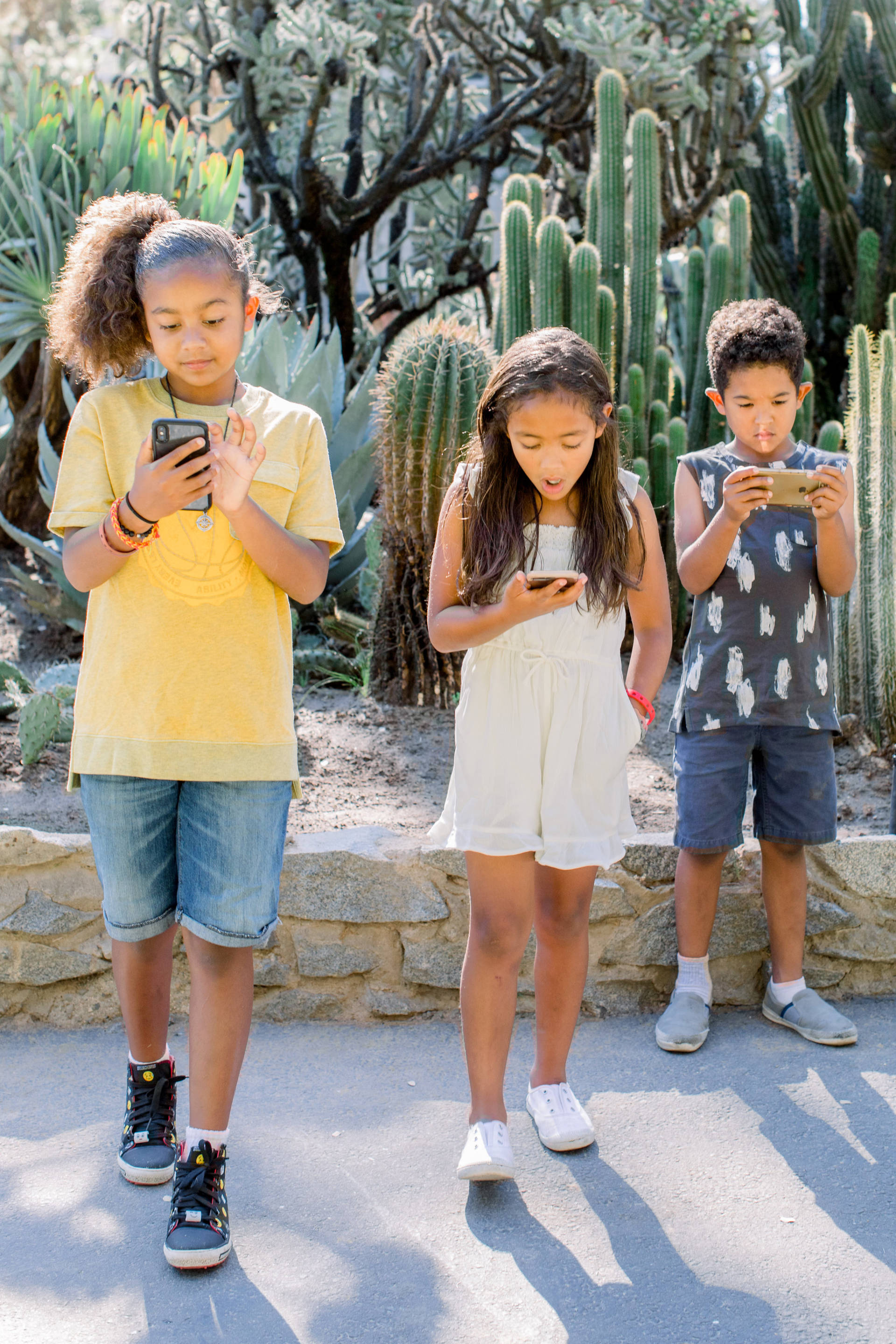 Here I am almost 20 years later prepping to purchase phones for my own children! We have little rules such as, they have to wait till middle school to add texting and all that jazz, where there is an actual need, but having a phone / device is so much more than communication.  My kiddos are gamers and on their free time we let them play for an allotted period of time on their devices.  I want a device that is reliable and sturdy but does not cost a fortune!
Today I wanted to share a platform with you that makes shopping for the right mobile phone for your child affordable and easy! Let me introduce you to Trademore.  Trademore offers a huge variety of devices to shop from at great prices.  You know how it is, kids can be careless and irresponsible! I love that Tradmore allows you to shop pre-owned devices that are reliable.  All devices go through a 30-point functional and cosmetic inspection.  Each and every device receives a 100 % inspection score.  This is so important to me! Even when you are paying less, no one wants to risk wasting their money on junk!!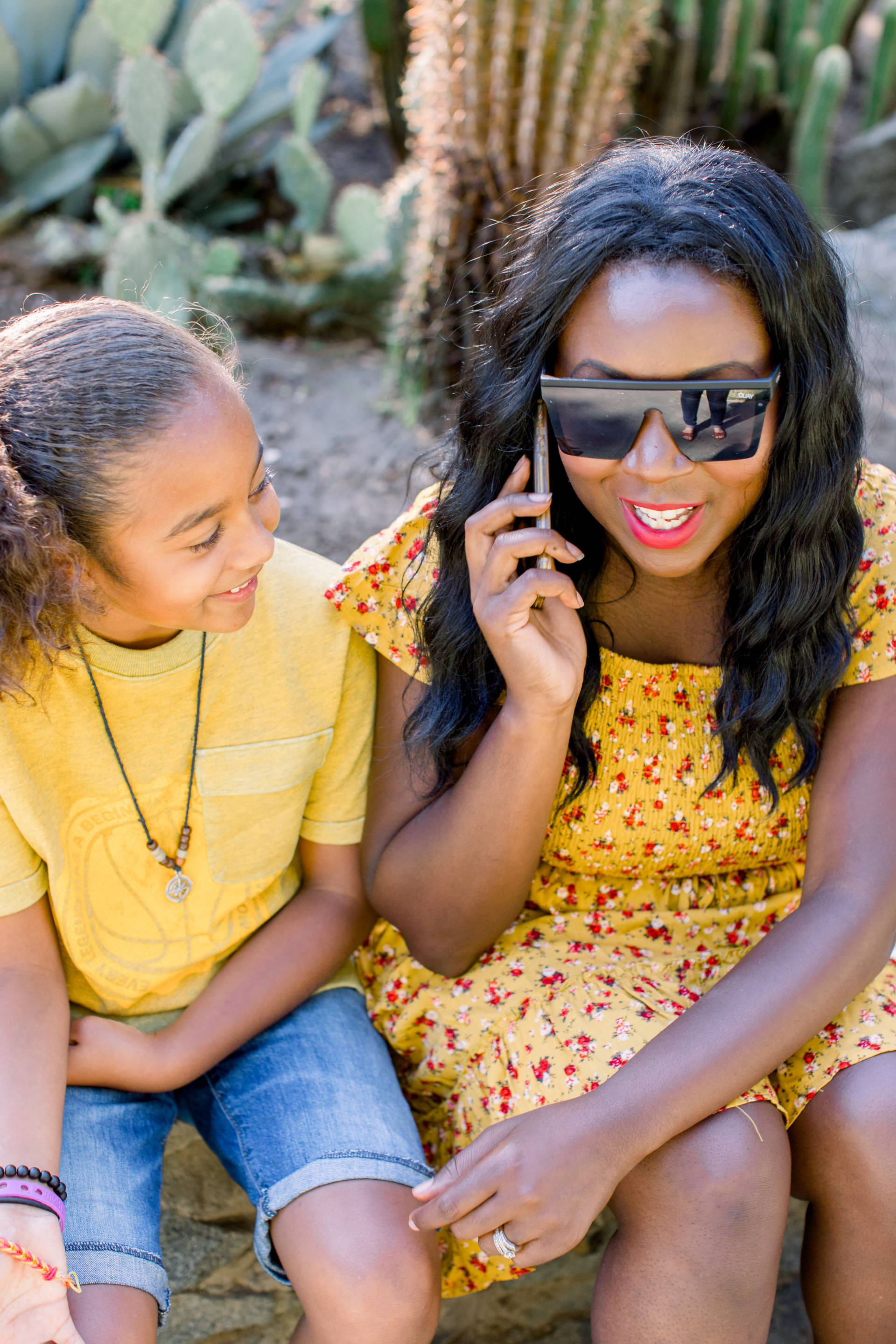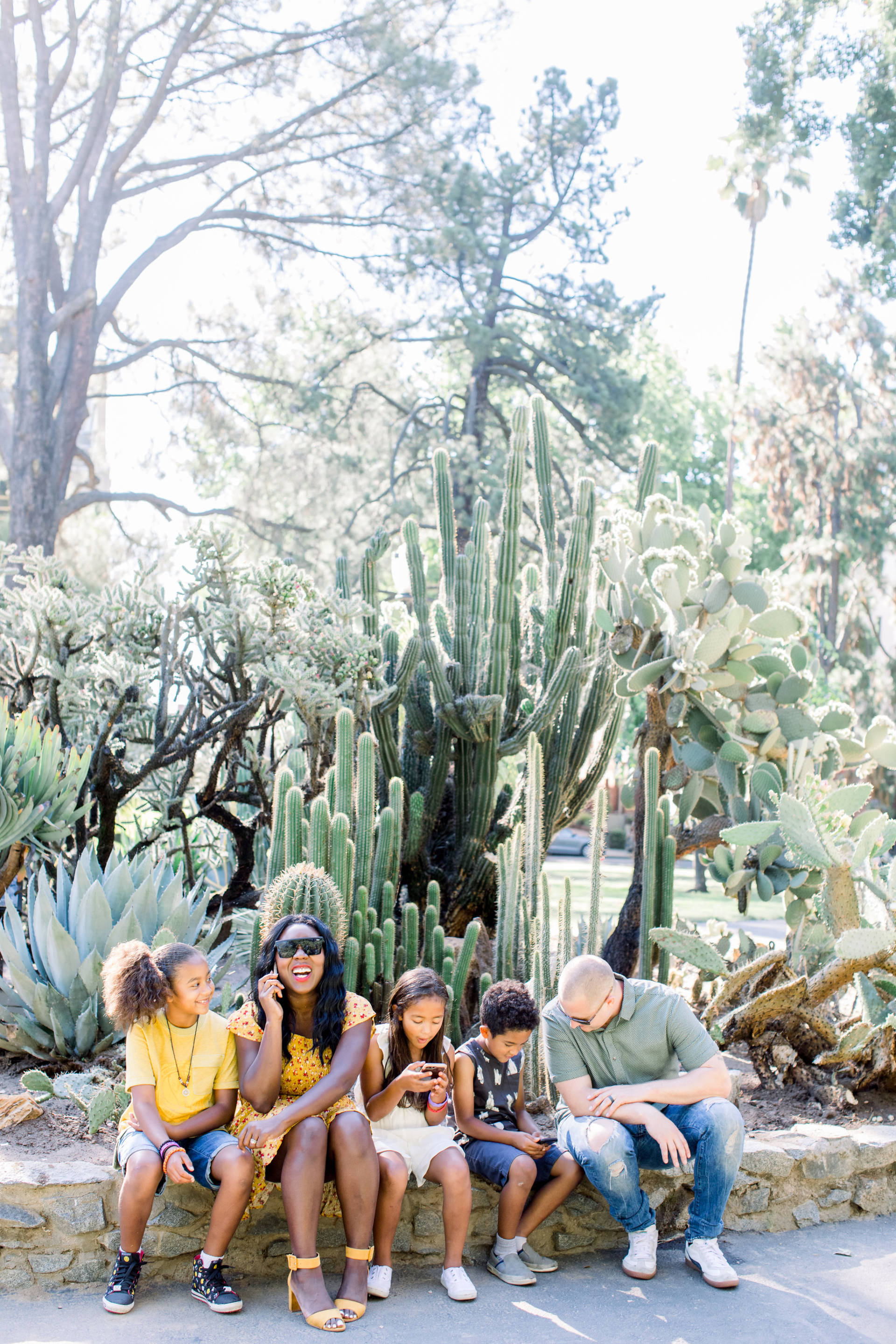 The process is quite simple! Head over to the site, choose what phone or device you would like and then the site asks questions such as: color, carrier, condition and capacity.  Based on your answers you will get a quote! If you are in a rush, no problem! Trademore offers 2 day shipping! You seriously cannot beat that! Thank you as always for stopping by the blog!
My blog may contain links to other websites. I am not responsible for the privacy policies of those other websites. When you click on a link, your information may be collected by those websites so I encourage you to read their privacy policies.
These affiliate links are not associated with Trademore.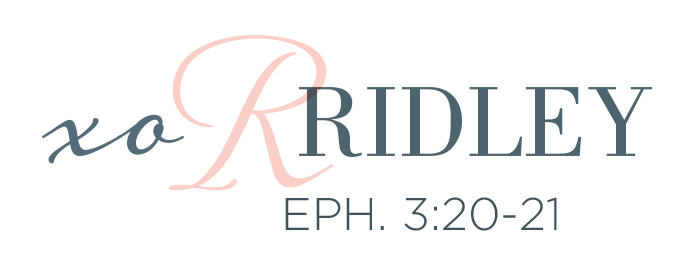 All photos by Ashley Baumgartner