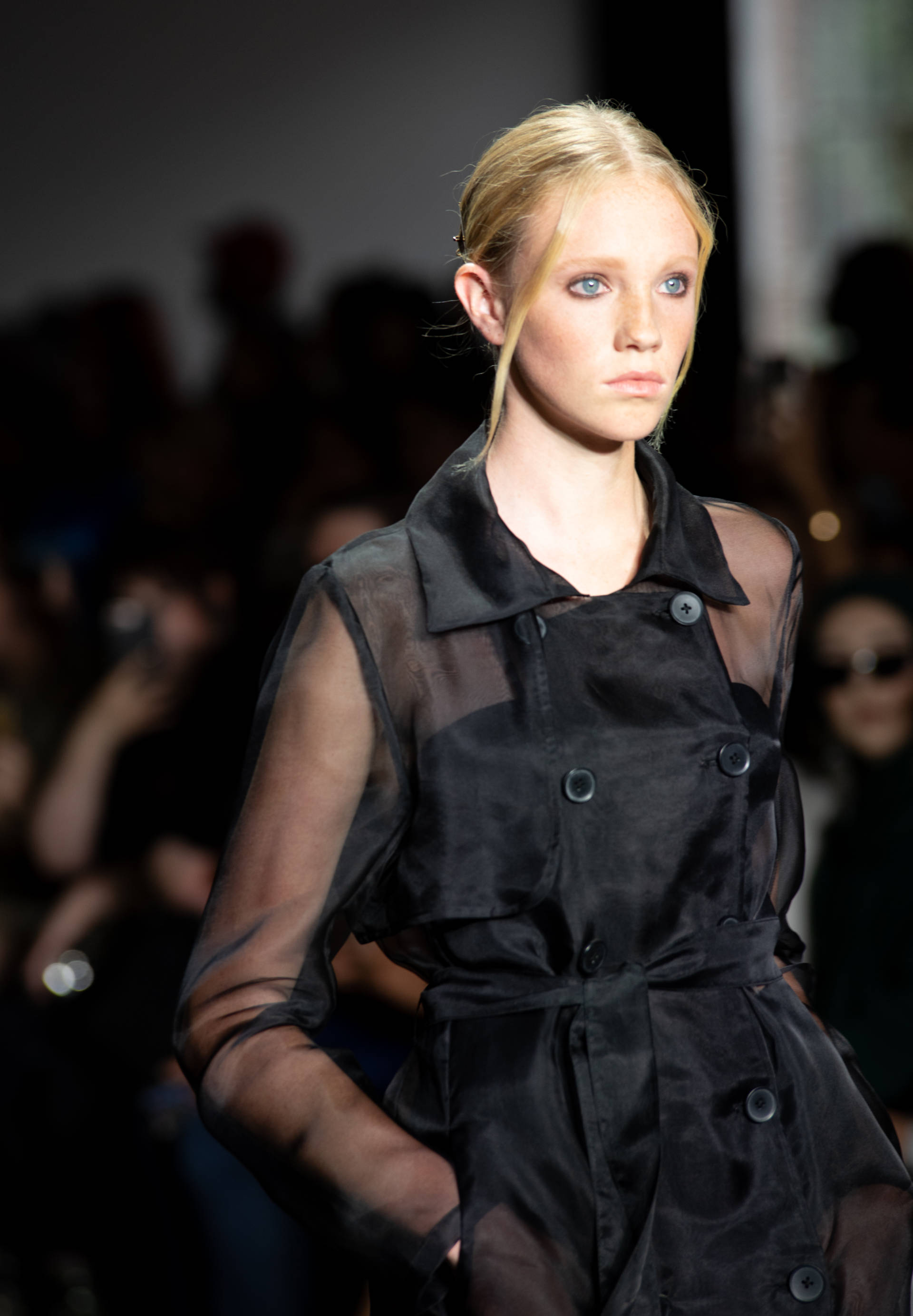 Kachet and I twinning in our animal print!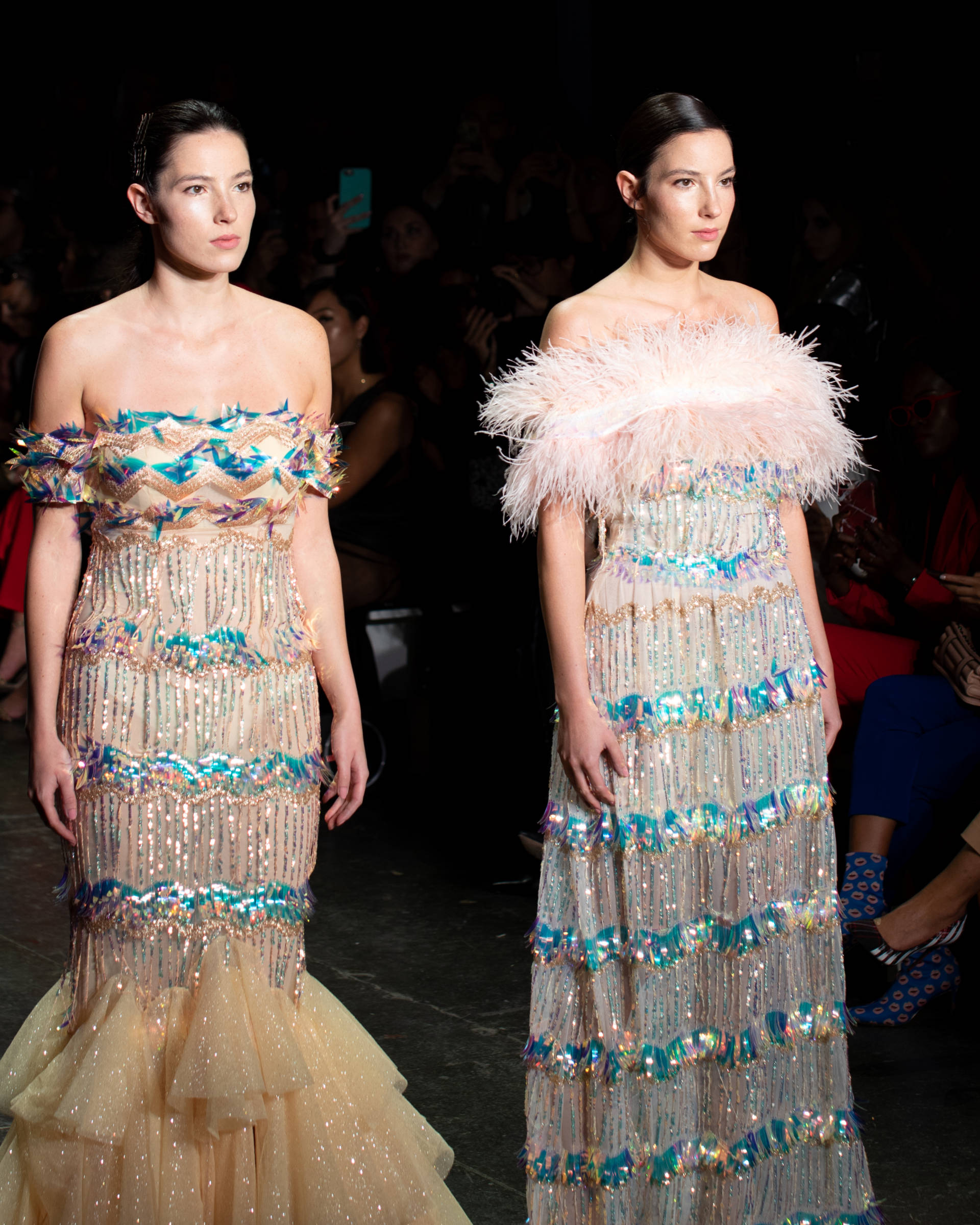 NYFW Influencer Haute VIP Party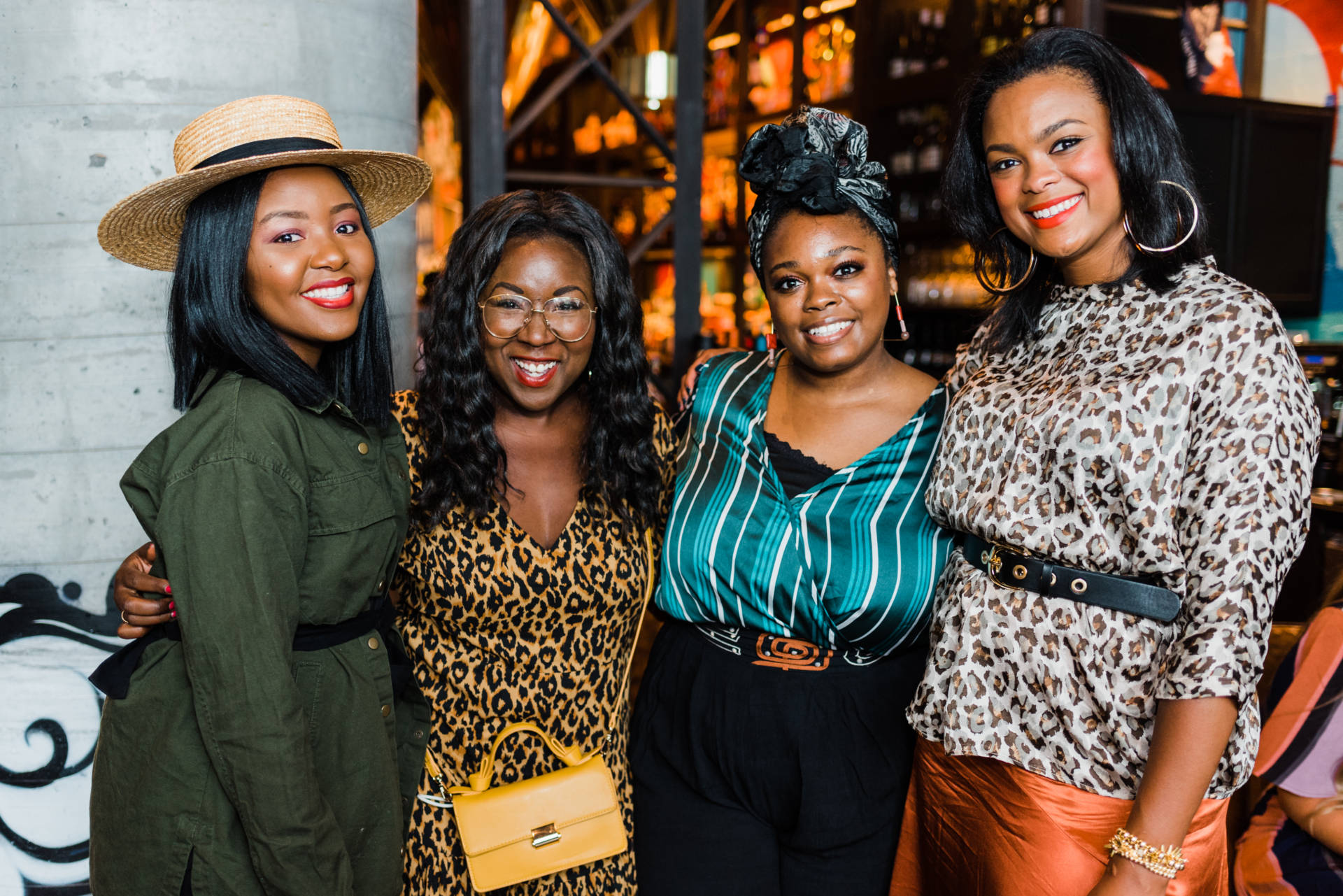 Dancing In The Rain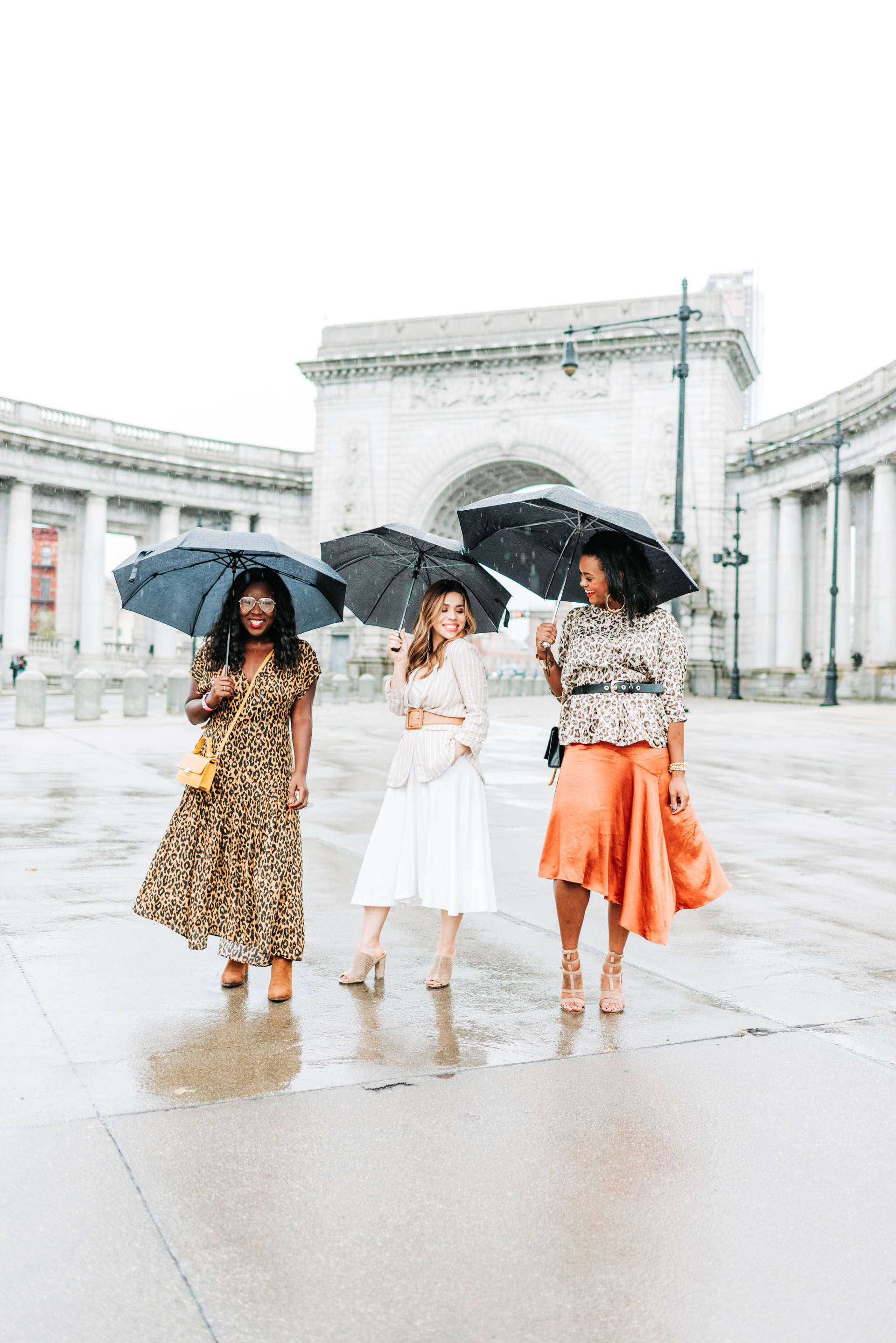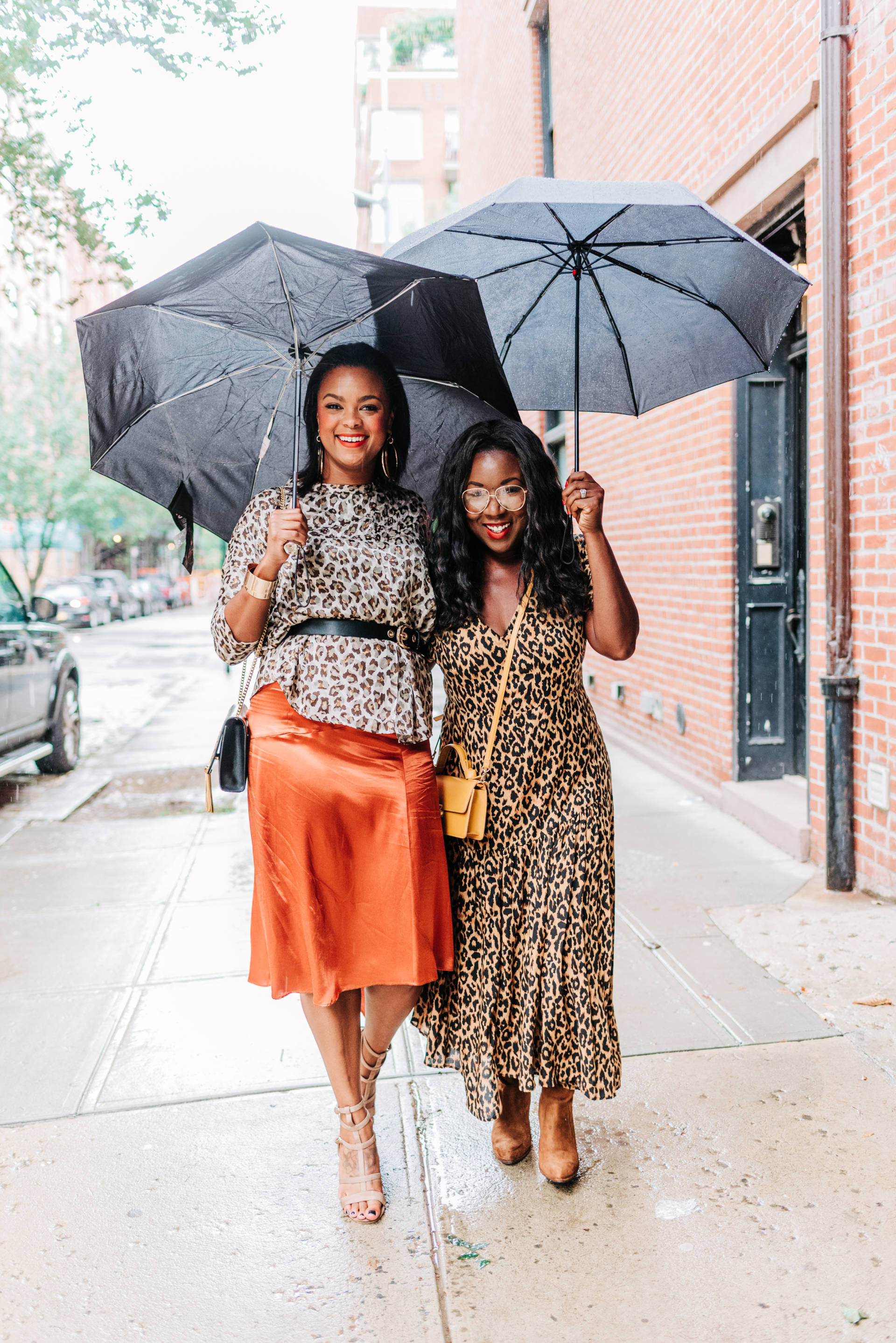 Like To Know It Book Tour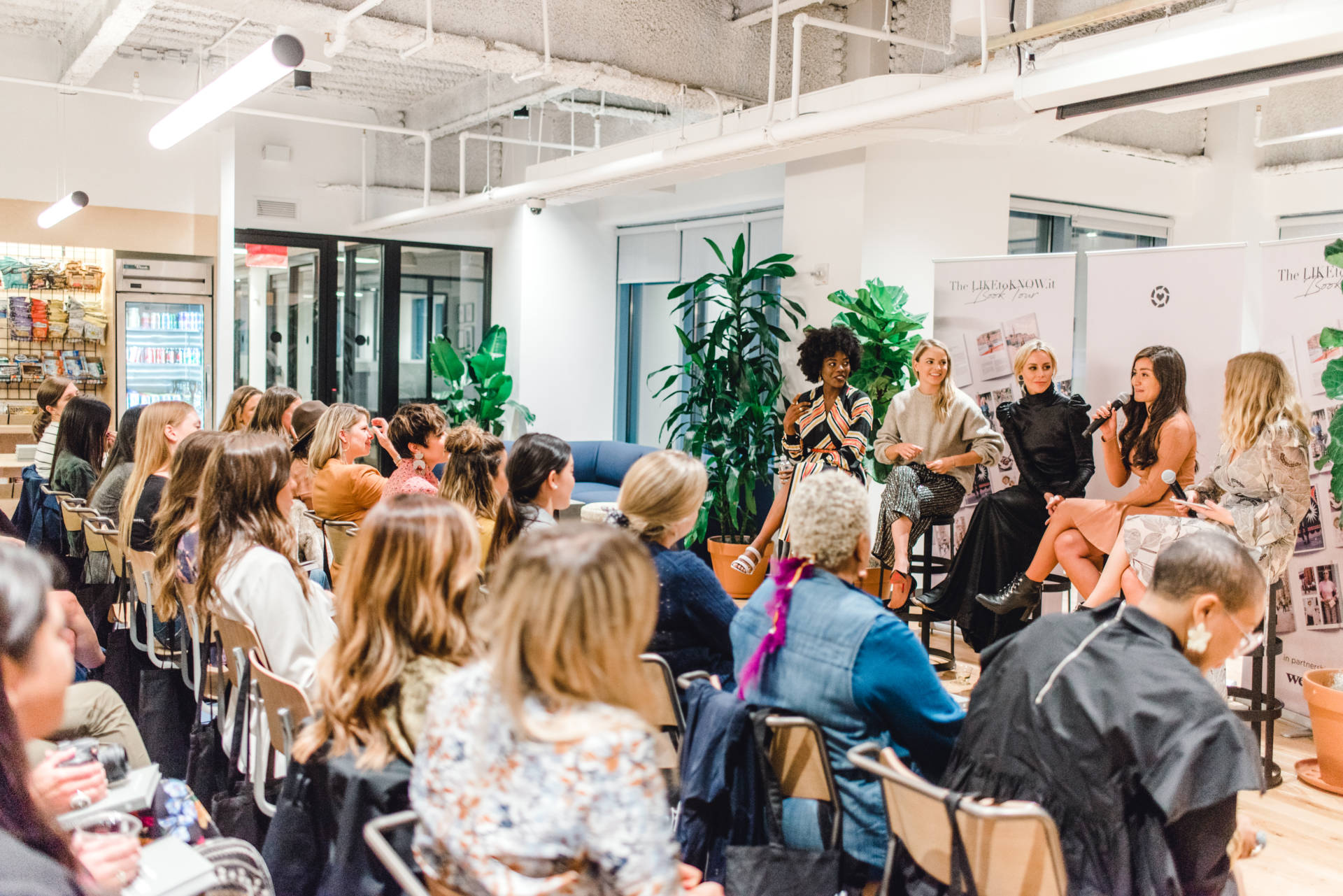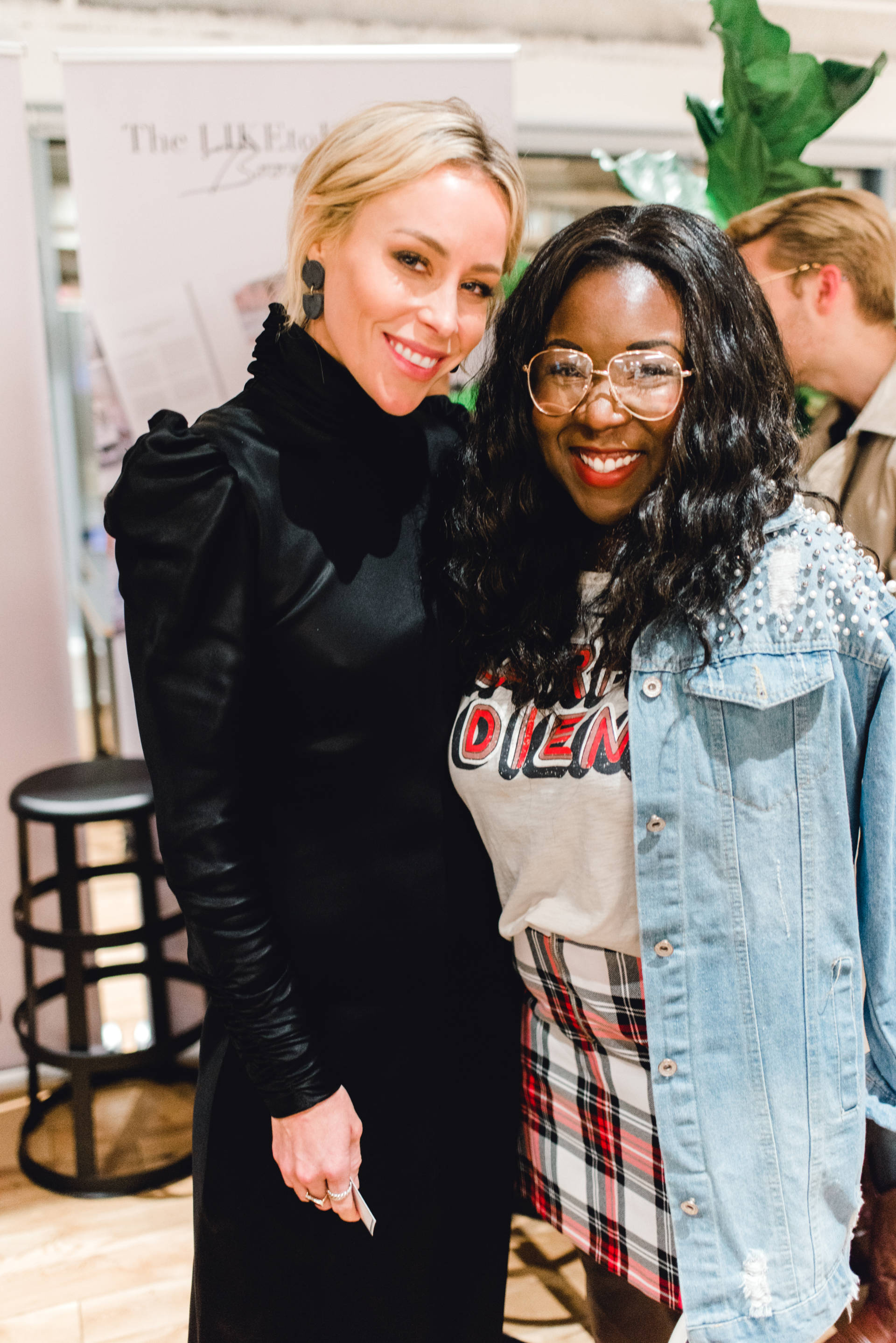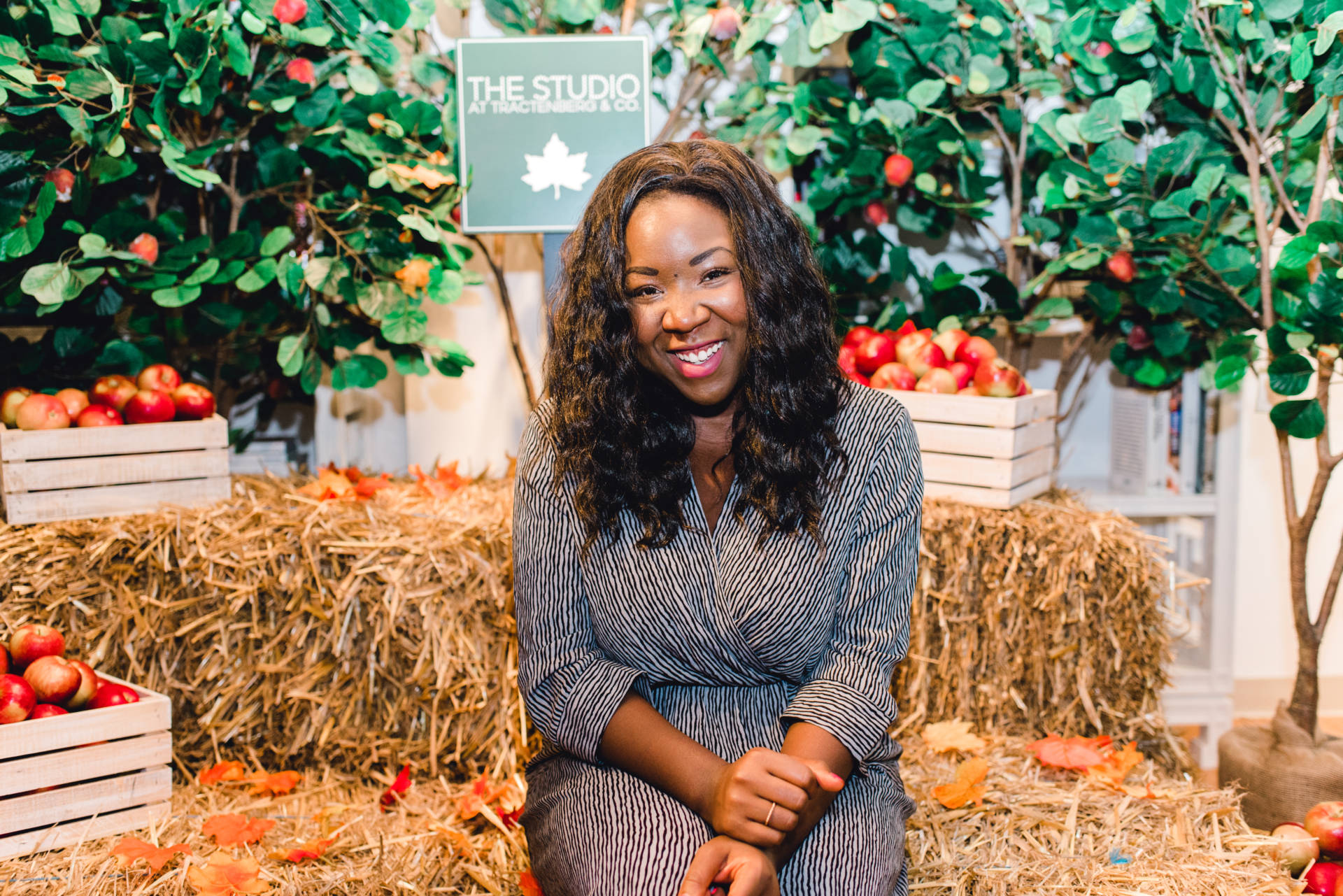 Days 3, 4 and 5  of New York fashion week were packed! Day 3 we had the most going on. We saw Nonie and Ruby Fang.  In between shows we attended a fun blogger meet up with
My Haute Society.
 Kachet and I met some fabulous women that we will probably keep in touch with for ages to come!! I love meet ups!! Ruby Fang was the most anticipated show of the weekend right next to Nonie and both did not disappoint! I was shocked that we managed to make all of our shows on time and get seats where the runway was visible! Miracles happened everyday!!
Sadly, day 4 was spent in bed for me. I was exhausted and started to get super sick. Literally, I could not move. I spent the entire day resting. I wanted to try to muster up enough energy to attend the like to know it book tour event in partnership with We Work that would be happening that evening.  I did it! Feverish and all, I managed to get to the event and it was the most impactful day for me.
Mary of Happily Grey
was on the panel for
Like To Know It
. She is one of my top 5 favorite bloggers of all time. I was star struck! I got to speak with her one on one as well as glean from her expertise as she answered questions from the panel. She is so sweet, down to earth and absolutely killing the game. Check out her
blog
and
Instagram.
Day 5 meant it was time to head home with a few stops before we got on that plane! First up was the lovely folks at
Tractenberg & Co.
! It was so nice to meet people face to face behind the brands that I love! I connected with the folks at Jergens, Bare Minerals, Yummie and John Frieda just to name a few! I love talking with people in person and getting a close up look behind the brand that could spark partnerships for years to come.
Our last stop before we headed home was the
Alaska Airlines
lounge! This lounge deserves a dedicated post. You can look at for it later this week! Thank you as always for stopping by the blog! This concludes my NYFW recap! I hope you enjoyed ♥️ Did you miss part 1?  You can catch it
here.
All Photos By: Mae Batista