A few weeks ago Ben, the kids and myself went to see Paddington 2! Let me just say, we were so excited to be able to see the film a bit early before it was released into theaters! We absolutely love Paddington Bear! The movie was filled with entertainment from start to finish! I felt so many great emotions the whole way throughout! I laughed (a lot) and I cried, but mostly left the theater with a full heart! To say the film was "heart-warming" doesn't do it justice in my opinion! Paddington 2 portrayed  3 strong elements of character and life lessons, that I absolutely loved and was so happy my young children were able to witness through this spectacular bear.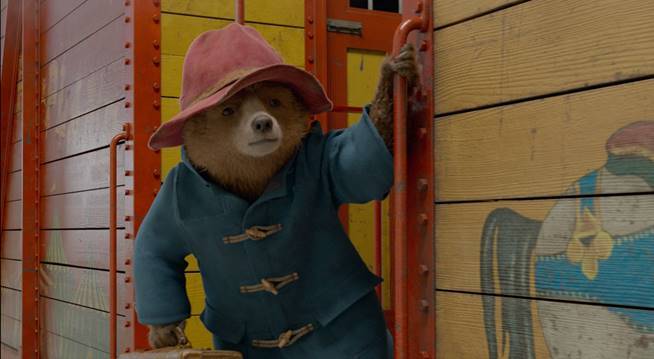 Your Impact Is Greater Than You Think:
From the beginning of the film Paddington's role in the neighborhood and family was very clear! He was the light and joy of everyone's day.  He brought people together in a way that no one else could and always exuded positivity beyond the norm.  Even when he was wrongly accused of crime and sent to prison, he was able to bring those in prison together in unity and change their perspective on life.  Prison became a happy place because of him. Paddington was touching people's lives in ways he couldn't always see even when he was not present.  As I had mentioned, Paddington was wrongly accused of robbery and sent to jail.  While there his adopted family was doing everything they could to prove that he had not committed this crime.  Everyone in the neighborhood moped around because Paddington's presence was missed.  He was just being him and didn't fully know the impact he had made on everyone's life until it was his turn at the end of the movie. "Paddington looks for the good in all of us… and somehow he finds it" – Mr. Brown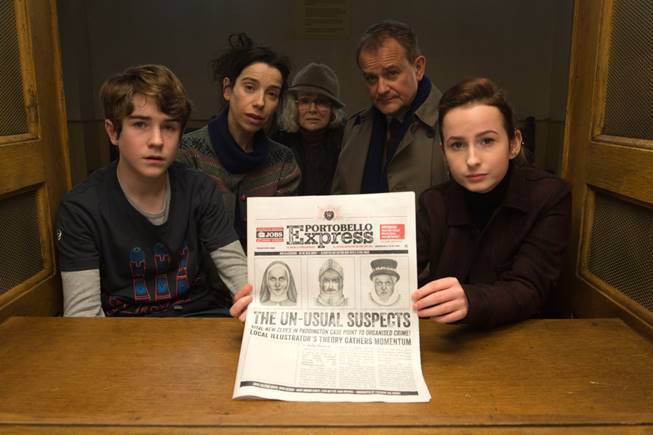 Manners Are Important:
Paddington always said please and thank you and handed out compliments like candy.  He always referred to his Aunt Lucy and what she would have expected from him and his behavior. He didn't forget his upbringing and held everyone around him up to this same standard whether he knew them well or not! He stood for what he stood for and didn't care what others thought! Even in the cruel walls of prison. His his standard for manners shocked the prison mates as he challenged one of the scariest individuals to mind his manners.
You Reap What You Sow: 
Toward the end of the movie when Paddington was back with the family and all of the people he had some how impacted in one way or another, they all went around and stated what Paddington had once done for each of them.  Friendships and relationships were formed, joy was re-kindled and lives were changed for the better.  Paddington's biggest dream was to bring his Aunt Lucy to London.  All the people that Paddington had impacted banded together and found a way to fly his aunt Lucy to London.  The film ends on a high note with Paddington embracing one of the only blood relatives he was still in contact with.  Such a beautiful ending! I cried a lot right here.  But I laughed a lot more during the film!
Paddington 2 comes out today, January 12.  I HIGHLY recommend that you go and see it!! Let me know if you have any questions! I am happy to answer!
*Thank you to Warner Bros. for allowing us to see this film as a family at no cost.  As always all opinions are my own.