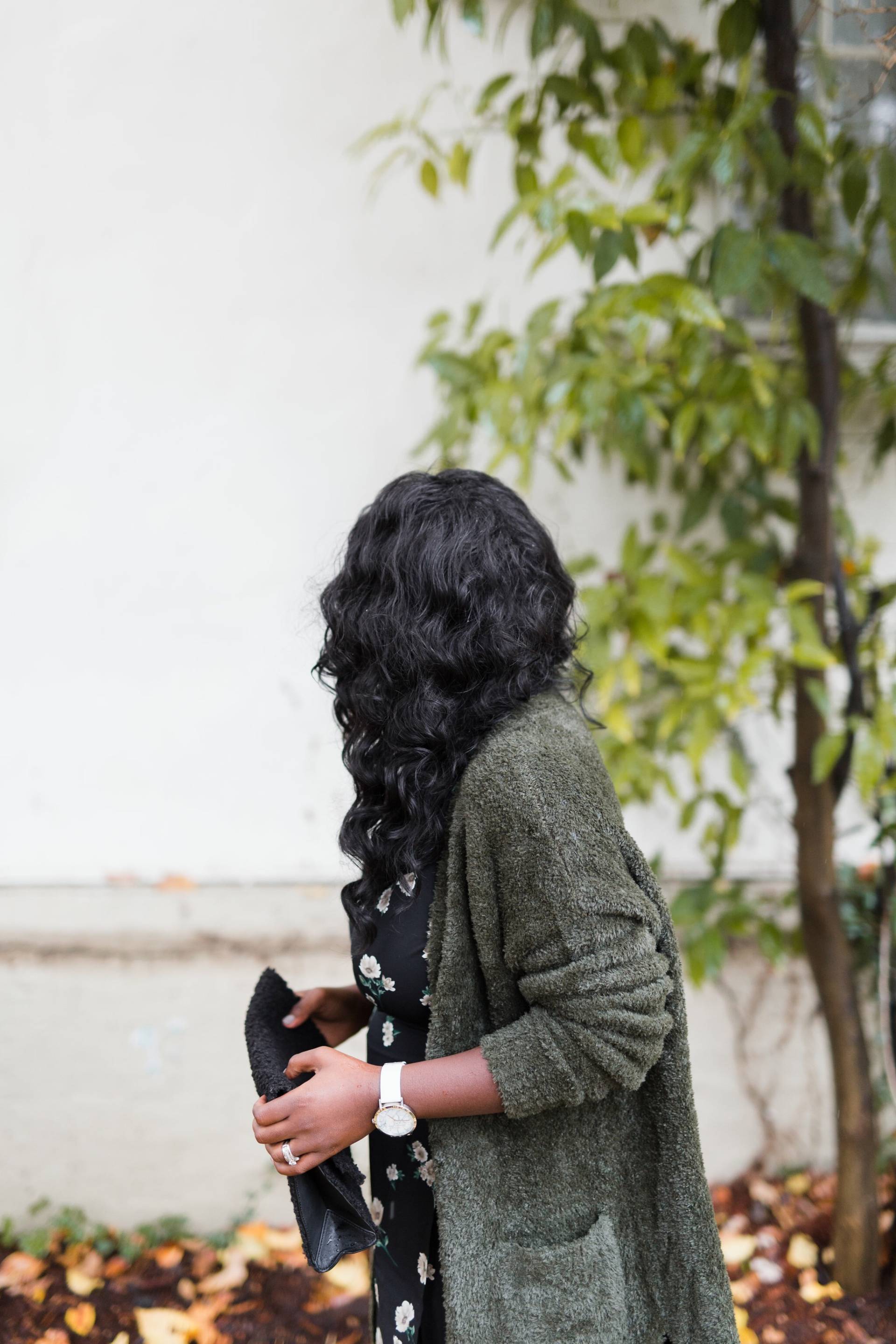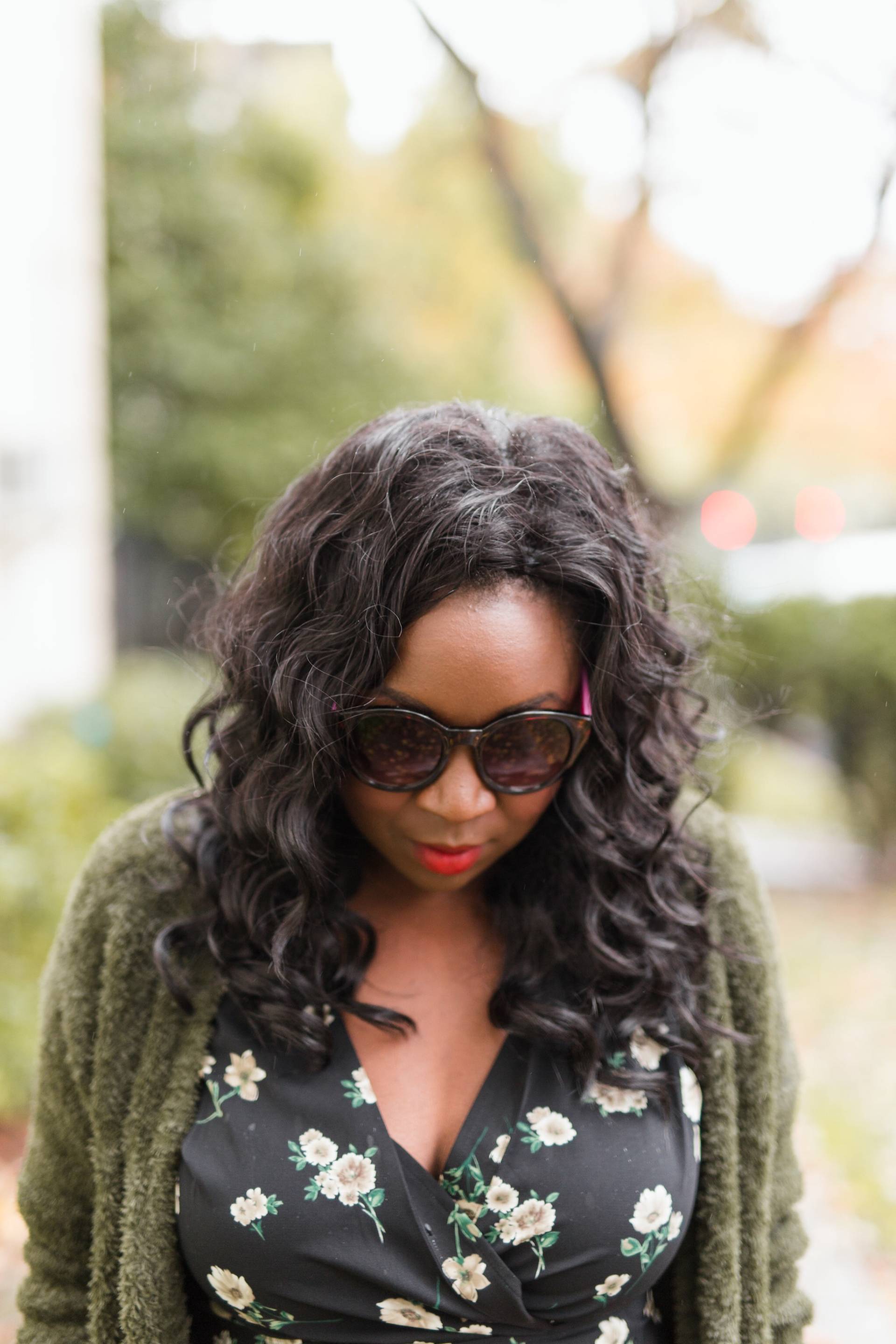 This exact floral wrap dress can be found here.
Similar Floral Wrap Dress Options:

My favorite Velvet shoes at the moment: (less than 22.00 and comfy)

The comfiest cardigan for under 22.00!! Love this cardi!

Good morning and happy Tuesday! I am in complete shock that we are in Christmas week already! Time is literally flying by and I know that I say that ALL the time, but things just got real! Ben and I have managed to wrap up the majority of our Christmas shopping but we still need to actually wrap the gifts! We are SO excited to give the kids their presents this year.  They have had some pretty specific requests and we managed to grab all of the reasonably priced items!! We also threw a few surprises in there as well. We have finalized the menu for Christmas eve and Christmas day and cannot wait to get cooking together! How are you all doing this Christmas week!?!  I have two more days at my job and then I am off!!! Come on Thursday!! We have 4 Christmas services at our church this weekend and I have the honor of singing at all 4…eeeekk! I will be singing "Joy to the world!" It should be good fun! I love Christmas services!!
On to this dress  …. I am all about florals, light, dark and everything in between! I am girly and this print just fits my style! I find these wrap dresses so comfy and flattering! Fancy Frills has some of the best pieces I own.  If you remember my post with Savannah for her 6th birthday, the dress I was wearing was from the same boutique! One of my faves.  I paired this dress with the softest cardi in my favorite green color at the moment.  These shoes are on major repeat right now! They are on killer sale and are actually comfy despite the heel! I am in love! There is probably too much floral in my closet right now, but that is ok!! I hope you all have a wonderful week!! Thank you as always for stopping by the blog! Much love,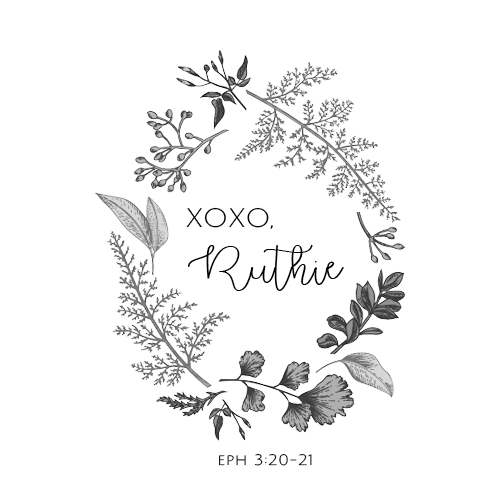 All photos by: Mikayla Christine